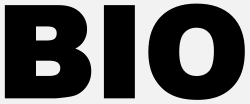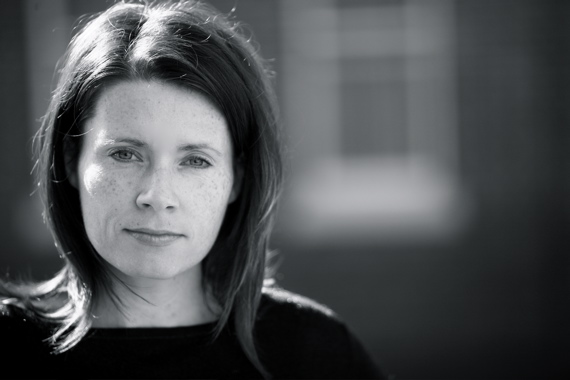 Sixteen million neurons synapse in perfect harmony and for the very first time air displacing amniotic fluid passes across her vocal cords. The cry of any newborn is the sweetest sound and Sandra's first vocal work was no exception.
While every person on this planet makes the same miraculous yet discordant debut, few progress any distance beyond this point. The life, passion, and vocal giftedness of one young Australian – Sandra Entermann – is one exception.
As the youngest of six, her formative years were spent immersed in an environment rich in musical expression. Prenatally, she spent many hours at the piano as her mother played soothing lullabies. Deprived of television, her early childhood saw many more hours sitting in front of the HMV as her family wore out their collection of vinyl LPs. The Classical Masters, Big Band, Orchestral and Choral works – even Country – and, of course, Gospel.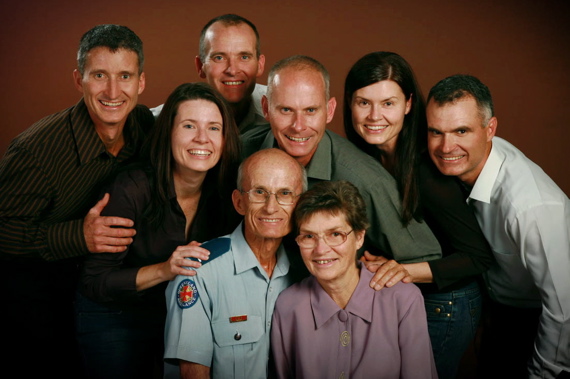 At the end of each day the family would come together to pray for one another, to read stories from the Bible, and to unite their voices in song. Morning and evening the favourite hymns and choruses were sung, the youngest member of the family learning first the simple melodies with repetitive lyrics. Since those early years some things have changed. The two year old's incomprehensible diction, and ability to sing in a different key to the rest of the family, are but treasured memories.
While the majority of her engagements have been at home in Australia, her musical career has seen her definition of 'home' loosened, accepting invitations to sing in the Islands of the South Pacific, New Zealand, Asia, the United Kingdom, Europe, North America, and the West Indies.
Exposure to a global audience has been further accelerated via satellite television broadcast, with numerous recordings at Three Angels Broadcasting Network and The Hope Channel.  And more recently through her Friday Night Sabbath Singalong, a weekly Facebook LIVE program she delivers with friends and family.
She has been a guest artist for Breath of Life, Voice of Prophecy, It is Written Oceania and The Incredible Journey, and has also shared the stage with many fine musicians, including Lanny Wolfe, Reggie & Ladye Love Smith, Jaime Jorge, Jennifer LaMountain, Neville Peter, Steve Darmody, Ullanda Innocent-Palmer, Stephanie Dawn, Christine Wollmann, Adrian Westney Jr, and Wintley Phipps.
Sandra has produced five solo albums, Rest, If I Stand, Treasure, (co-produced with Adrian Westney Jr), More Than Anything (co-produced with ET Everett) and the brand new double disc release featuring a whopping 28 tracks, titled Doubly Blessed.

In addition to her solo career, she maintained for many years a performance schedule with siblings Gary and Linda as The Entermann Trio. This ministry included presentations of music and testimony in prisons, aged-care homes, evangelistic campaigns, weddings, and church events. In response to repeated demand Sandra produced two albums for the trio – Quiet Prayers – A Hymn Collection and The Entermann Trio … Again.
Aside from holding down a full time day job as the world's first female certified glazier, she has diverse interests which include poetry, massage therapy, drawing, and wedding and portraiture photography.
Sandra's first passion however is not her music, or her creative interests, but people. She is a giver. A gifted communicator and public speaker. A keen listener, who is sensitive to the pain of others.
Sandra's extensive repertoire is marked by lyrical and musical diversity. Whatever the genre – from timeless hymns of faith to contemporary compositions – she chooses songs of substance that reverberate with meaning, challenging the listener to reflect deeply, and pointing to the Answer to life's many questions.
Her desire through her music ministry is to lift up Jesus, while lifting broken people up to Him – sharing the songs of her own experience, and proclaiming a God who is attentive, accessible, and all powerful.